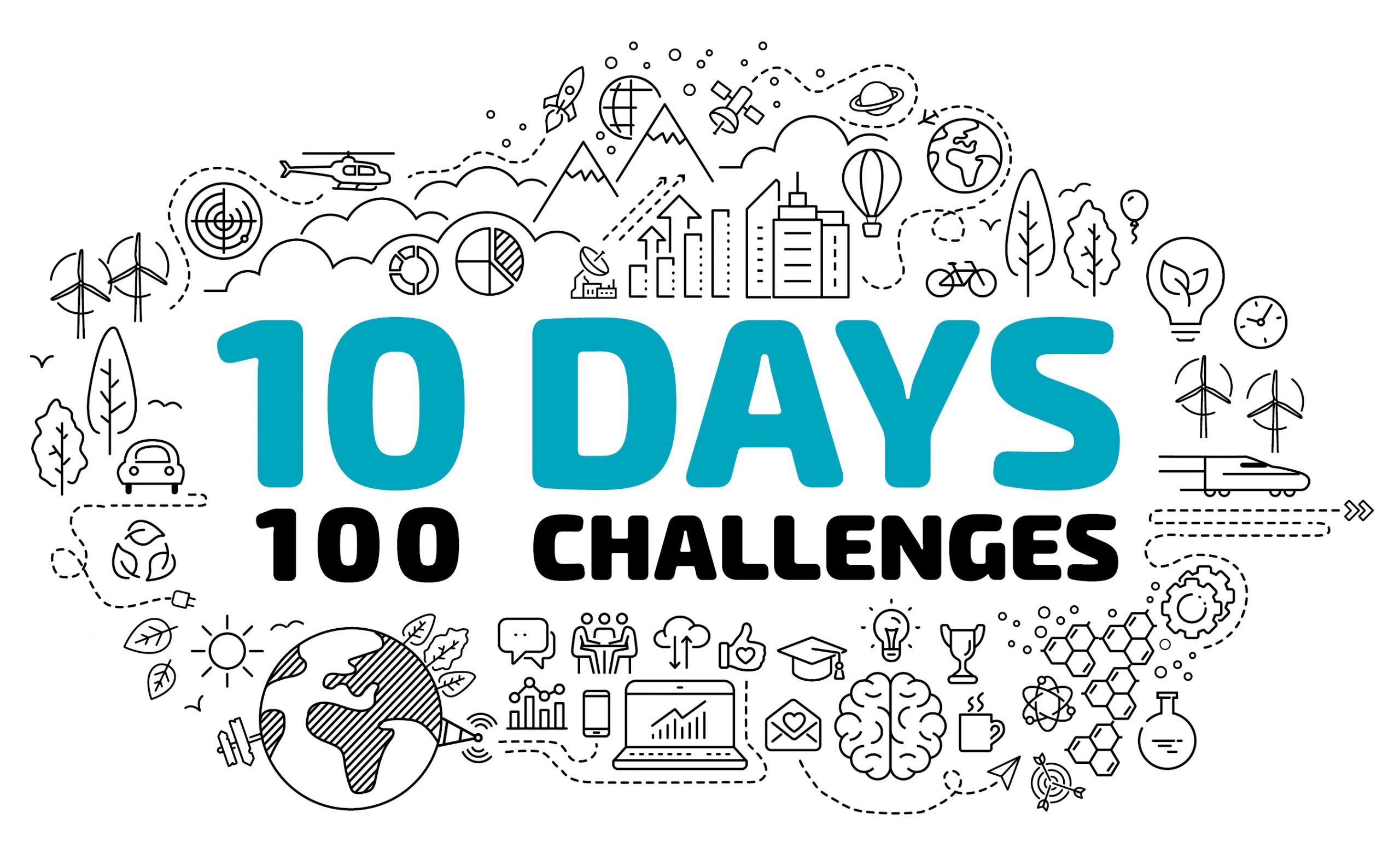 30.5.-7.6.2022
2022 THEME: SUSTAINABILITY AND
DIGITALIZATION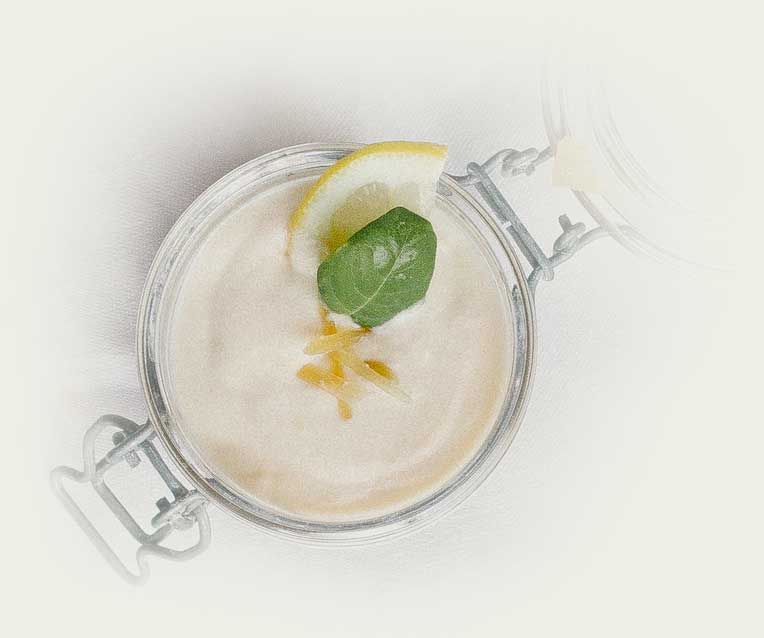 Innovation
City of Vantaa
The city of Vantaa has established a food cluster in 2019 to support local companies and to promote the vision to become the Urban food capital by 2025. You can read more about the cluster activities like Vantaa-menu: https://www.businessvantaa.fi/vantaamenu/. However, Covid19-pandemic has closed the restaurants and forced producers and shops to invent new ways of making business. We want these new products and initiatives to be easily accessible to all citizens of Vantaa and travelers, too – first from the nearby areas but also later for international tourists visiting the Helsinki-Vantaa airport.
The city of Vantaa wants to support its food related companies and we want you to help us.
Innovation
Bloft Design Lab
Bloft Design lab is the developer of the largest 3D-printer capable of processing waste plastic. We aim to be the global leader in distributed recycling by additive manufacturing, offering both machines and an on-demand market platform. In our vision, we spark a change in manufacturing and logistics with a globally distributed local manufacturing network and a marketplace that brings customers, product designers and local manufactures together. Physical goods, digitally designed, sold and delivered – locally manufactured.
As we are doing things radically differently, we are looking for radical solutions to our challenges.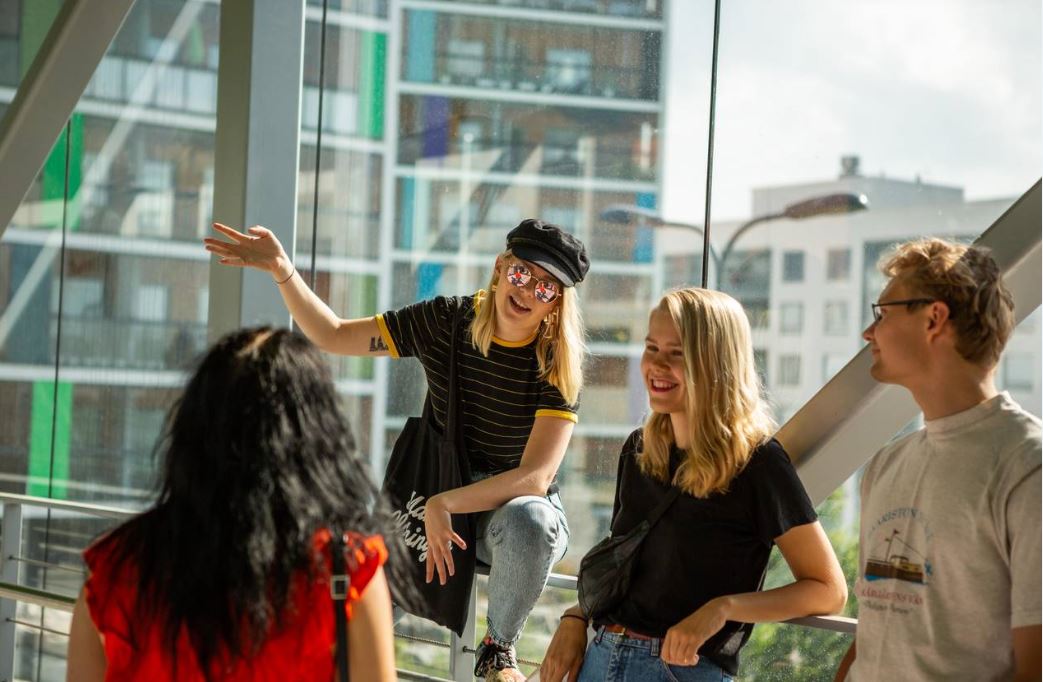 Innovation
Superlaiffi Oy
Our Sport Friend platform was originally developed to reduce loneliness and increase community spirit. With the corona crisis, a new branch of business around tourism emerged, based on the same idea.
With a travel community app Meet & Greet, you give your business providers and end users the chance to interact – both with your brand and with each other. The app gives users an easy way to find the services they need in their target countries. Business owners reaching customers in a new agile way. You give them a safe and private place to get exclusive content, offers and you will get the opportunity to use exactly the services you need.
We are looking for new ideas and models how this can be developed.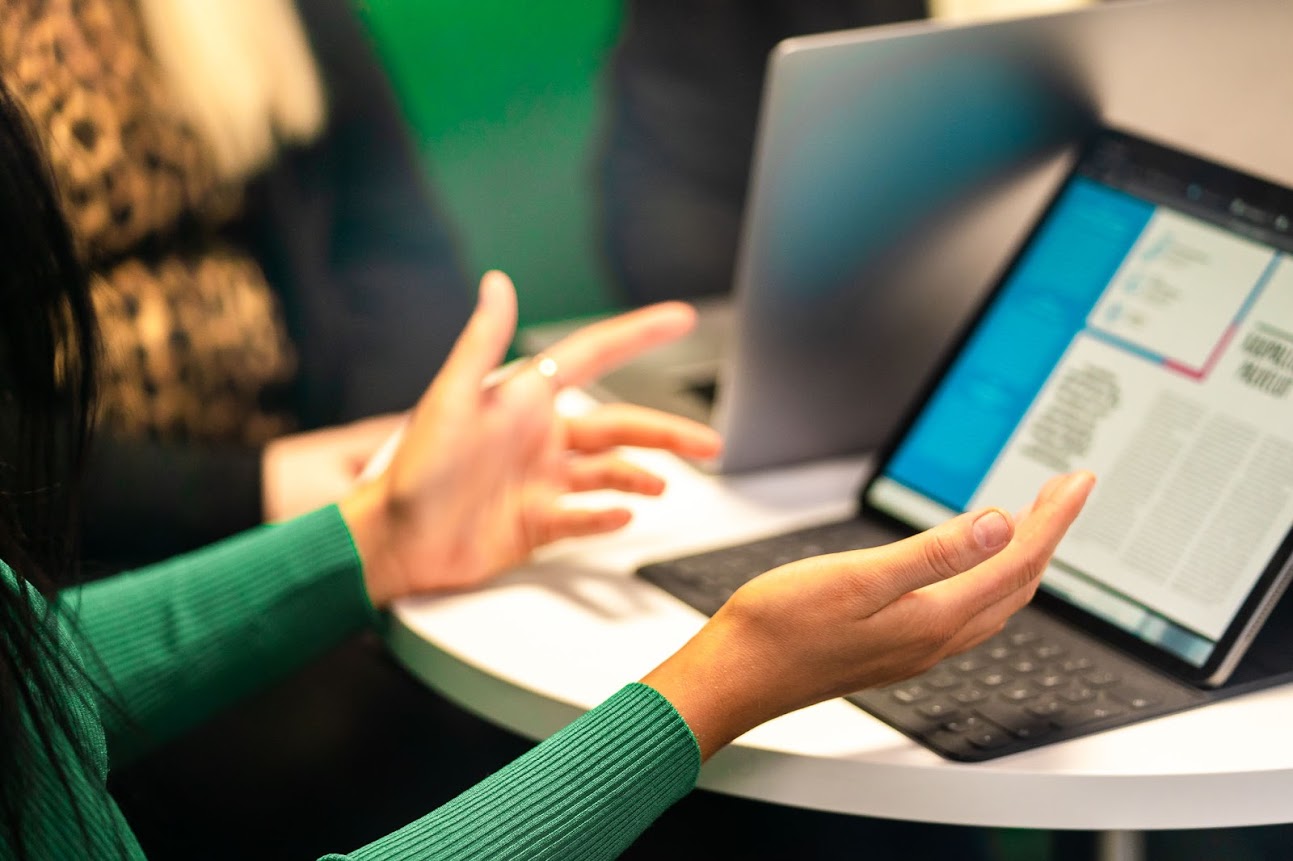 Innovation
Lidl Suomi
What kind of feedback culture does Generation Z wish for? Our aim is to find out what kind of feedback culture does Generation Z wish for in work life. What amount of feedback is enough and which ways should the feedback be given? Retail industry offers a first job experience for many young people, and it is very common for students to work part-time at Lidl stores while completing their studies. A big part of our store managers represent an older generation – how could we train our store managers to give feedback according to Generation Z's wishes?
10 days 100 Challenges is a unique 7 days open innovation program where participants and companies can learn new work-life skills and solve challenges together. With the help of innovative companies, professional experts, and inspiring coaches, this even consists of a open, online course and a 7-day innovation event. During the 7-day event, participants from Helsinki's 3 Universities of Applied Sciences (Haaga-Helia, Laurea and Metropolia) will work together with interesting companies to solve real business problems. 
This year's event is planned to take place in-person at Metropolia's outstanding Helsinki XR Center. All necessary information will be released after you have registered to the event.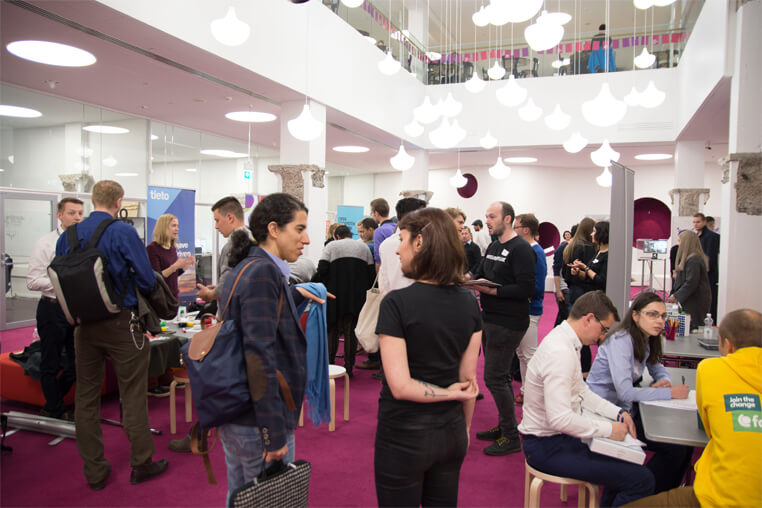 Who should participate and why?
We welcome all students and employees of SMEs who are interested in technology and innovation! We believe in multidisciplinary approach and have witnessed numerous times that best ideas and concepts are born in teams with participants of various backgrounds. It doesn't matter what you study or what your position is in the company, DIVERSITY is what makes innovation stronger!

How to register?
Registration is open 25th April – 13th May 2022. Register for the course on 3UAS website by clicking the "how to register" text above.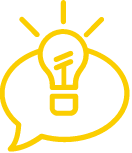 What should I bring?
Bring your innovative ideas, willingness to learn new skills and a working computer. Explorative, optimistic, amibiguity tolerant and future-oriented mentality is appreciated!

Is there food provided?
There will be coffee and tea available. There are restaurants near the Helsinki XR Center that participants can eat.

Are there any prizes?
To be announced.
10 Days 100 Challenges is a unique opportunity for open innovation, employer branding and recruitment of new talent. You'll have a change to work closely with your teams with organization specific challenges. The 2022 theme is "Sustainability and Digitalization". As a participant company you can provide a maximum 3 challenges that are preferably related to the theme.
You will work with the teams as closely as you wish, to find a workable solution for your business problem. In previous years, this means that during the 7-day event, you can except to spent 10-15 hours on average with your team(s). But more is possible! 
This is also a great learning event for your company to see new methods in action and to observe what the future of business problem-solving can look like. 
Join us for this innovation event!
Monday 30.5.2022 Introduction
9:00-10:00 Registration
10:00-11:00 Introduction to 10 Days 100 Challenges and Event
11:00-12:00 Companies' challenge pitching and company booths
12:00-13:00 Break
13:00-16:00 Team building
Tuesday 31.5.2022 Understanding the problem
9:00 Registration
9:30-10:00 Keynote
10:00-11:00 Recap: understanding the problem and process
12:00-13:00 Break
13:00- Working with challenges, coaching, company coaching
Wednesday 1.6.2022 Ideation
9:00 Registration
9:30-10:00 Recap: ideation
10:00-11:00 Working with challenges, coaching
12:00-13:00 Break
13:00- Working with challenges, coaching
Thursday 2.6.2022 Prototyping
9:00 Registration
9:30-10:00 Recap: prototyping
10:00-11:00 Working with challenges, coaching
12:00-13:00 Break
13:00- Working with challenges, coaching, company coaching
Friday 3.6.2022 Testing
9:00 Registration
9:30-10:00 Recap: testing
10:00-11:00 Working with challenges, coaching
12:00-13:00 Break
13:00- Working with challenges, coaching
Monday 6.6.2022 Pitches
9:00 Registration
9:30-12:00 Recap: pitches
12:00-13:00 Break
13:00- Working with challenges, coaching
Tuesday 7.6.2022 Pitching day
9:00 Registration
9:30-12:00 Pitching day
12:00 Prize ceremony
12:00-16:00 End of challenge