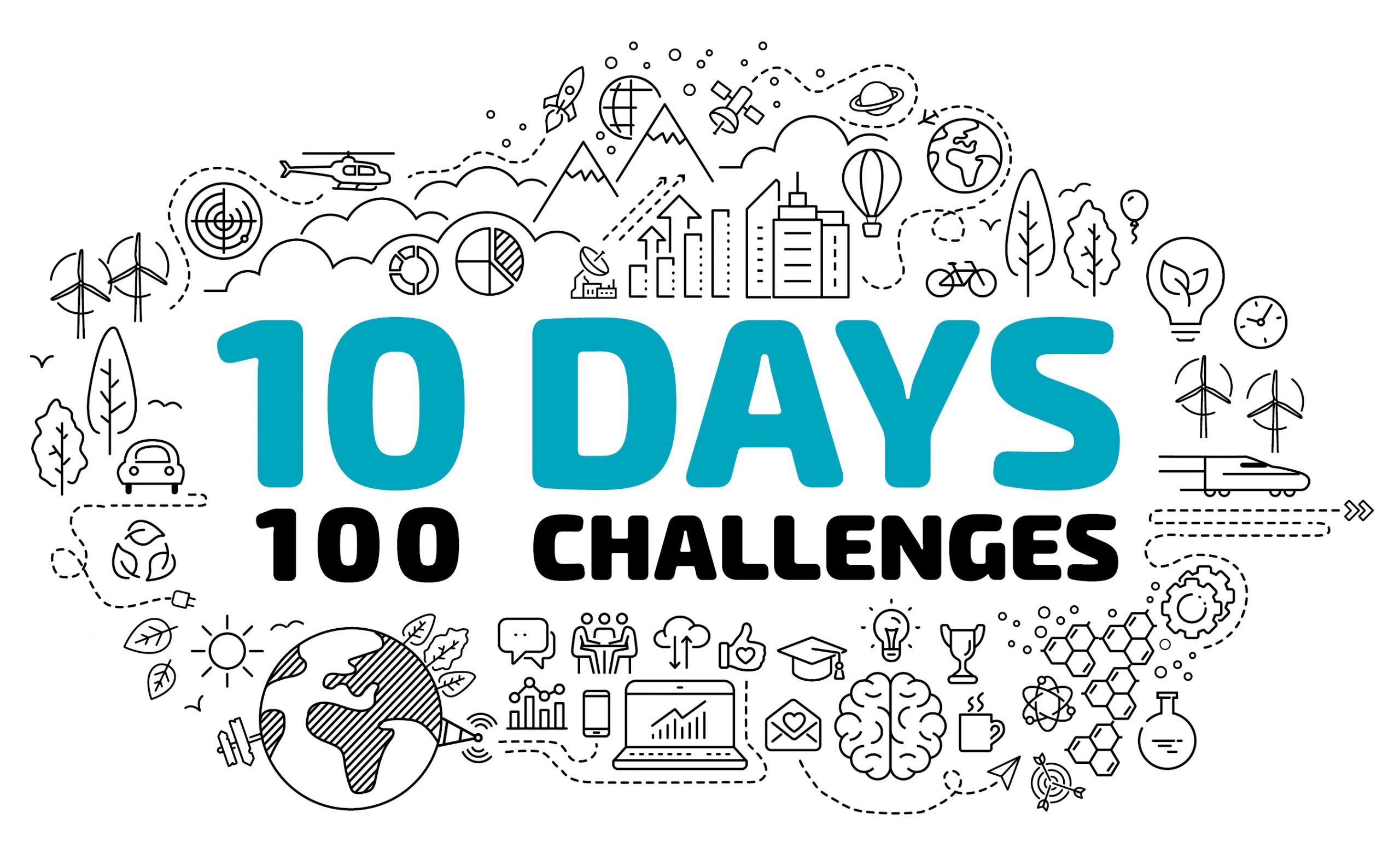 22.5.-30.5.2023
 THE PAGES FOR THE 2023 COURSE HAVE
BEEN MOVED TO 3AMK PAGES.
FOLLOW THIS LINK
Please note that the content below is about the 2022 event. For the 2023 event follow the link above!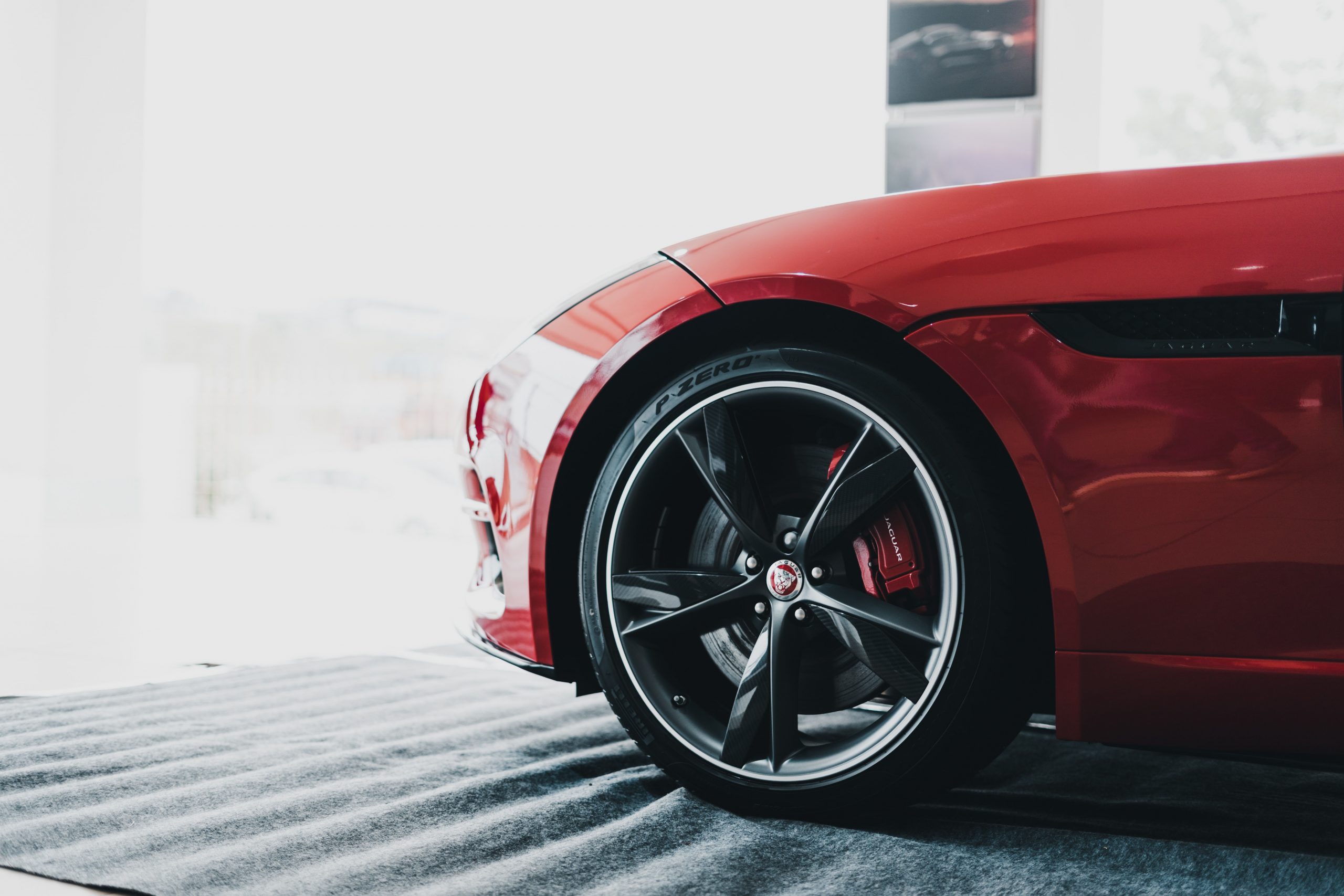 Innovation
Hidas Technologies
Hidas develops turn-key charging equipment and services to electric vechiles. The aim of Hidas is to make car charging easier and more affordable than never before.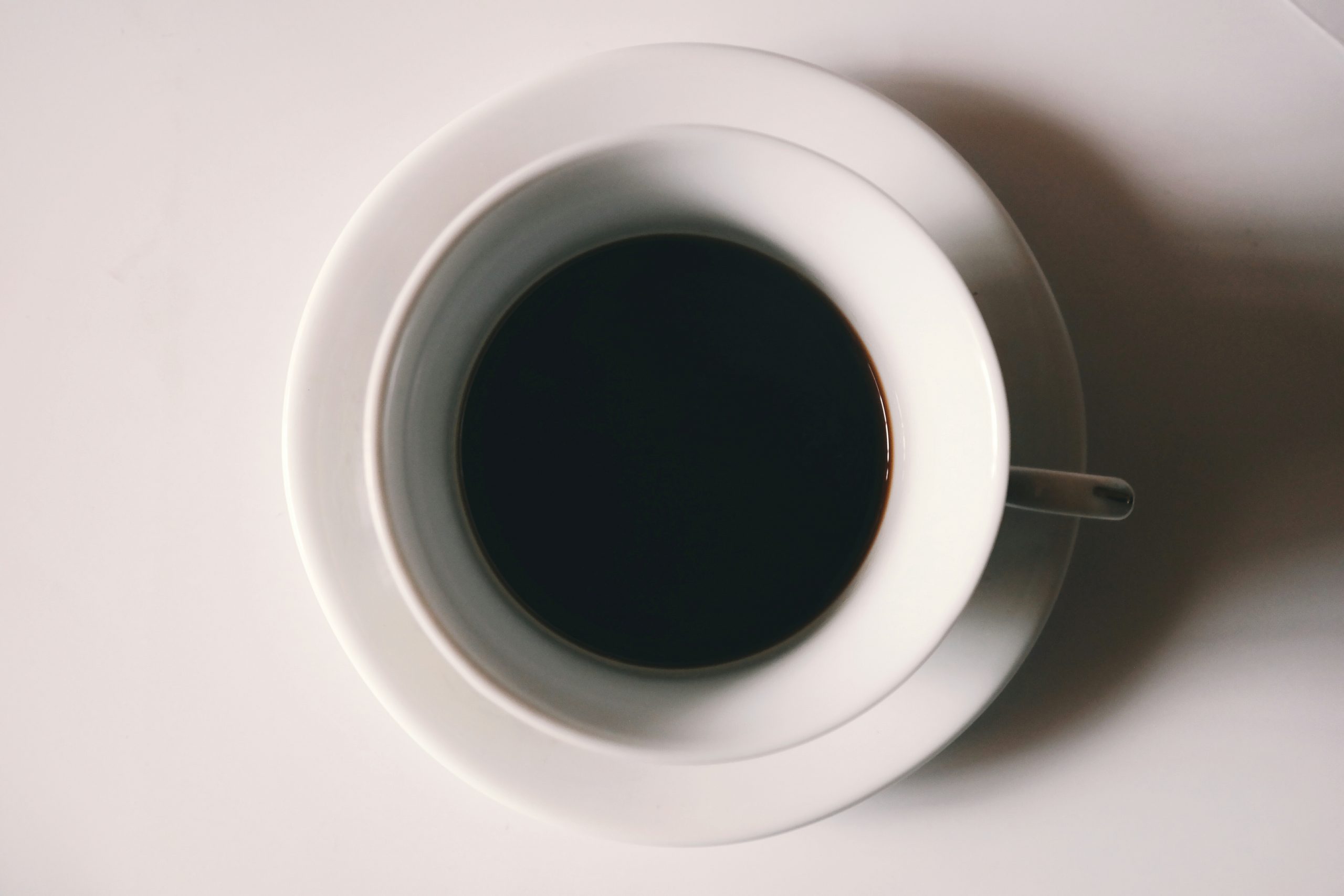 Innovation
Inka Roastery
Inka Roastery is a small coffee roastery in the Helsinki area. It's a family business owned by Pamela and Juho. All the processes such as labeling and bagging coffee bags are done manually. The raw material used is a special coffee quality. This differs from the commodity coffee in regards quality, price that farmers get paid for, cup quality score, coffee flavor and notes are really noticeable and pleasant in mouth.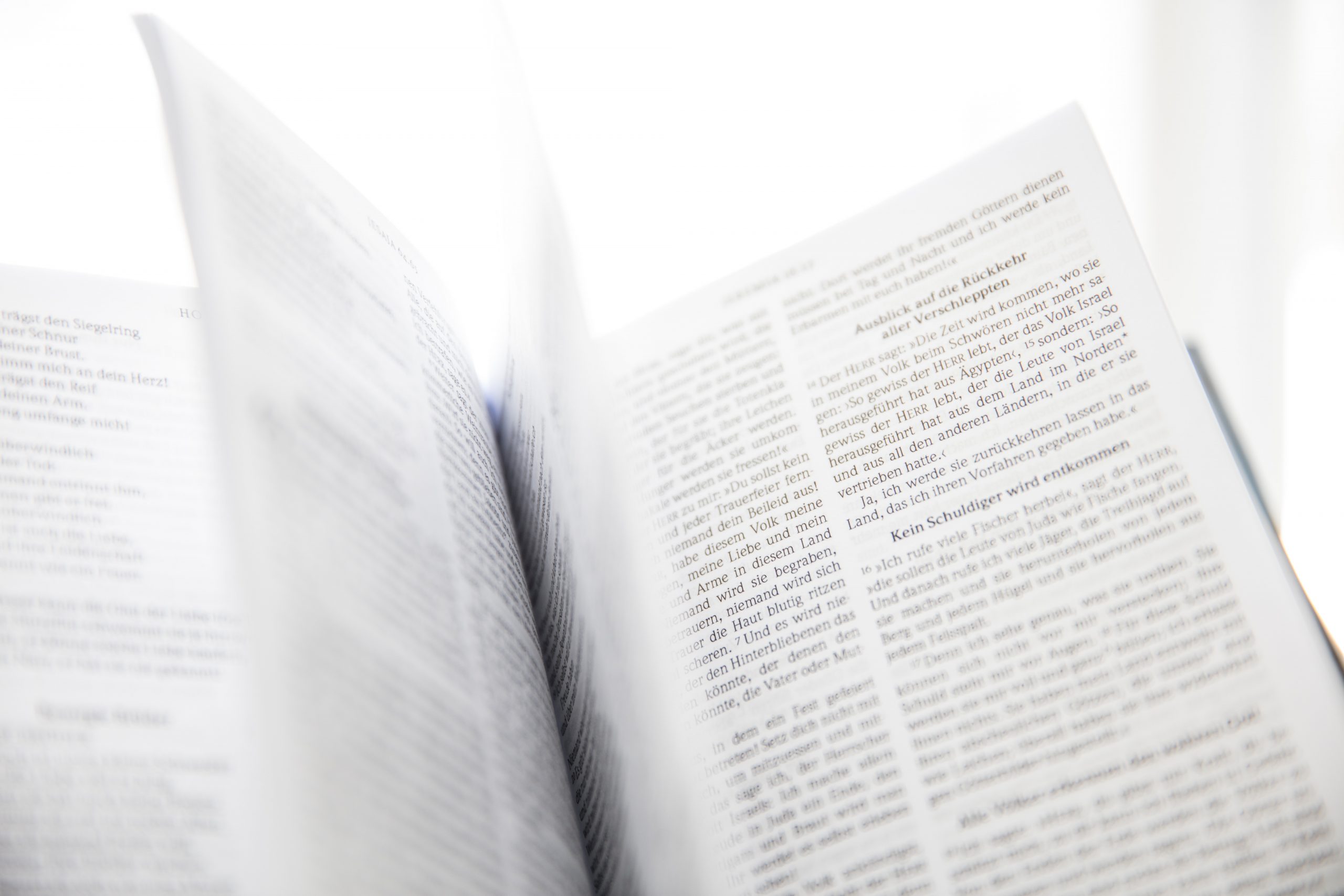 Innovation
Smart paper / indiviDUALbooks
'Spotify' for hybrid books, that you can touch and stream.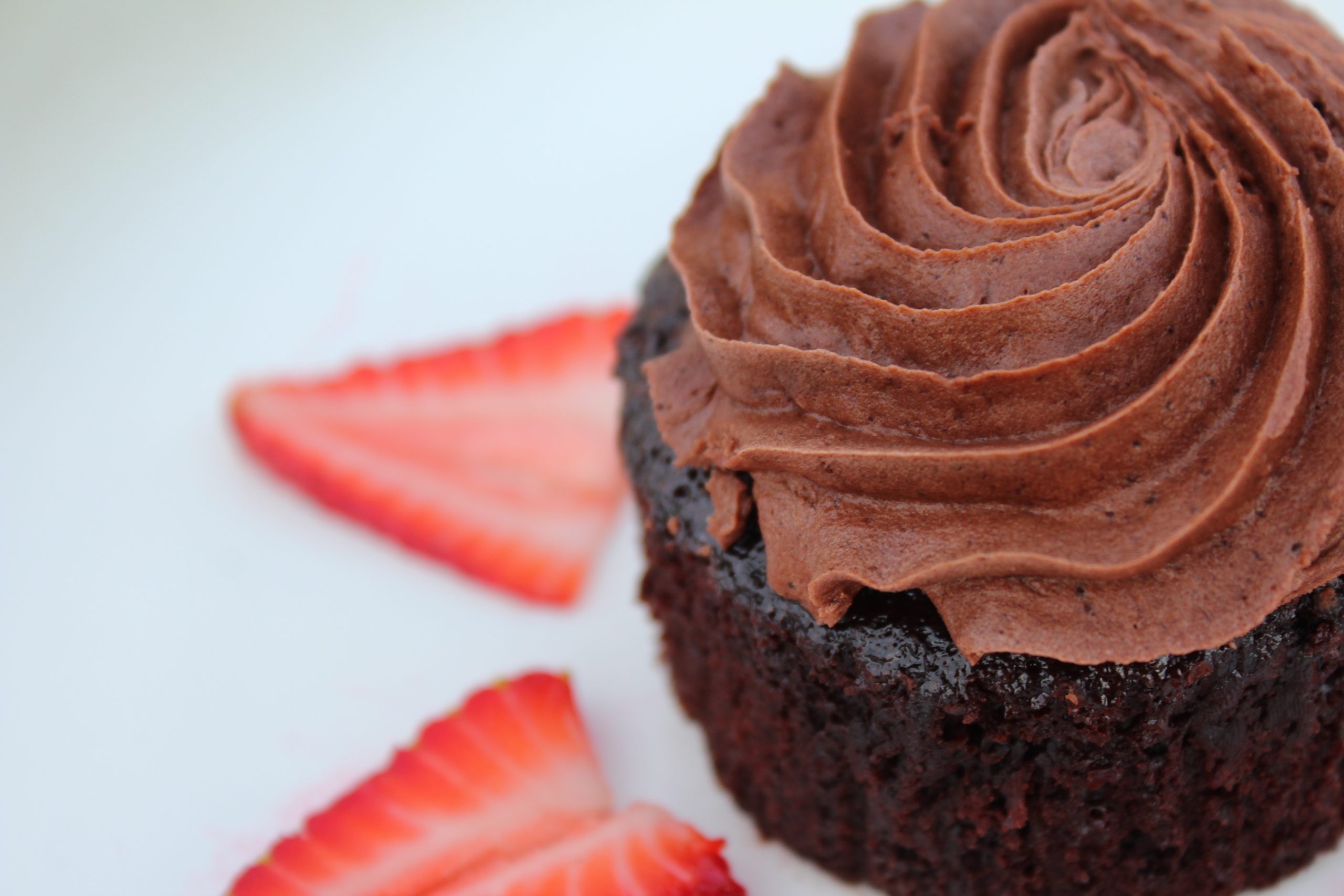 Innovation
Xocolab

Xocolab is a small chocolate manufacturer and retailer based in Helsinki, Finland. We are categorized as premium or high quality chocolate which is completely hand-made in Helsinki. The business has been operating for 3+ years and it's looking for new growth strategies.
10 days 100 Challenges is a unique 7 days open innovation program where participants and companies can learn new work-life skills and solve challenges together. With the help of innovative companies, professional experts, and inspiring coaches, this even consists of a open, online course and a 7-day innovation event. During the 7-day event, participants from Helsinki's 3 Universities of Applied Sciences (Haaga-Helia, Laurea and Metropolia) will work together with interesting companies to solve real business problems. 
This year's event is planned to take place in-person at Metropolia's outstanding Helsinki XR Center. All necessary information will be released after you have registered to the event.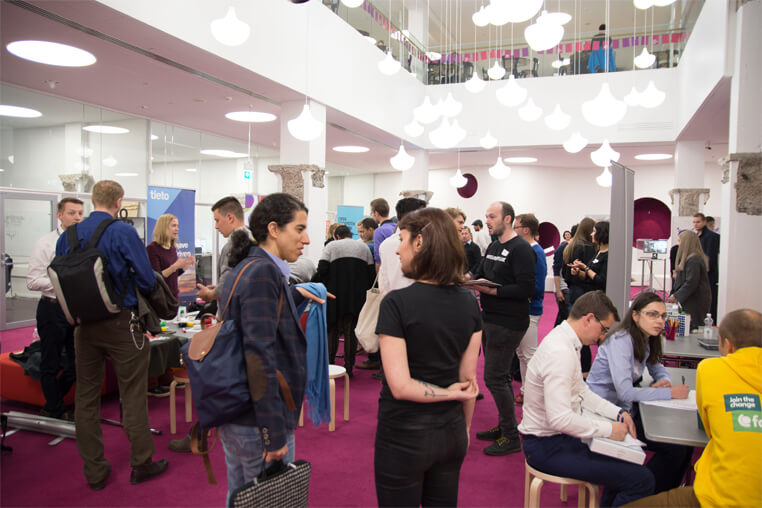 Who should participate and why?
We welcome all students and employees of SMEs who are interested in technology and innovation! We believe in multidisciplinary approach and have witnessed numerous times that best ideas and concepts are born in teams with participants of various backgrounds. It doesn't matter what you study or what your position is in the company, DIVERSITY is what makes innovation stronger!

How to register?
Registration is open 25th April – 13th May 2022. Register for the course on 3UAS website by clicking the "how to register" text above.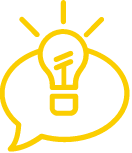 What should I bring?
Bring your innovative ideas, willingness to learn new skills and a working computer. Explorative, optimistic, amibiguity tolerant and future-oriented mentality is appreciated!

Is there food provided?
There will be coffee and tea available. There are restaurants near the Helsinki XR Center that participants can eat.

Are there any prizes?
To be announced.
10 Days 100 Challenges is a unique opportunity for open innovation, employer branding and recruitment of new talent. You'll have a change to work closely with your teams with organization specific challenges. The 2022 theme is "Sustainability and Digitalization". As a participant company you can provide a maximum 3 challenges that are preferably related to the theme.
You will work with the teams as closely as you wish, to find a workable solution for your business problem. In previous years, this means that during the 7-day event, you can except to spent 10-15 hours on average with your team(s). But more is possible! 
This is also a great learning event for your company to see new methods in action and to observe what the future of business problem-solving can look like. 
Join us for this innovation event!
Monday 30.5.2022 Introduction
9:00-10:00 Registration
10:00-11:00 Introduction to 10 Days 100 Challenges and Event
11:00-12:00 Companies' challenge pitching and company booths
12:00-13:00 Break
13:00-16:00 Team building
Tuesday 31.5.2022 Understanding the problem
9:00 Registration
9:30-10:00 Keynote
10:00-11:00 Recap: understanding the problem and process
12:00-13:00 Break
13:00- Working with challenges, coaching, company coaching
Wednesday 1.6.2022 Ideation
9:00 Registration
9:30-10:00 Recap: ideation
10:00-11:00 Working with challenges, coaching
12:00-13:00 Break
13:00- Working with challenges, coaching
Thursday 2.6.2022 Prototyping
9:00 Registration
9:30-10:00 Recap: prototyping
10:00-11:00 Working with challenges, coaching
12:00-13:00 Break
13:00- Working with challenges, coaching, company coaching
Friday 3.6.2022 Testing
9:00 Registration
9:30-10:00 Recap: testing
10:00-11:00 Working with challenges, coaching
12:00-13:00 Break
13:00- Working with challenges, coaching
Monday 6.6.2022 Pitches
9:00 Registration
9:30-12:00 Recap: pitches
12:00-13:00 Break
13:00- Working with challenges, coaching
Tuesday 7.6.2022 Pitching day
9:00 Registration
9:30-12:00 Pitching day
12:00 Prize ceremony
12:00-16:00 End of challenge