4.-15.6.2018 A Grid, Otaniemi Espoo
10 days 100 Challenges is a unique 10 days open innovation program where you learn new work-life skills and solve challenges together with leading innovative companies, professional experts and inspiring coaches. 2-weeks program is open for everyone who wants to earn credits for their curriculum, find meaningful activity for the summer or is looking to connect with talented individuals and build professional networks.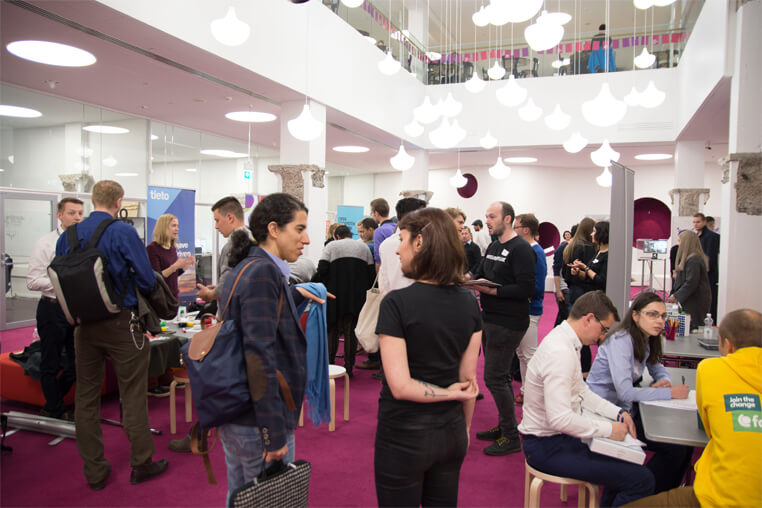 Who should participate and why?
We welcome all who are interested in technology and innovation! You can be a student, an unemployed, an entrepreneur or an immigrant. We believe in multidisciplinary approach and have witnessed numerous times that best ideas and concepts are born in teams with participants of various backgrounds. You can a business professional looking for new work-life skills, student of engineering or business, software developer or startup entrepreneur Choose the challenge you find meaningful to solve and work together with your team!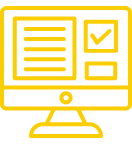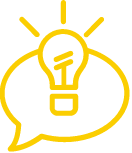 What should I bring?
Bring your innovative ideas, willingness to learn new skills and a working computer. If you are a developer some knowledge of cloud service platforms (AWS, Google, Azure) and their AI services would be awesome.

Is there food provided?
There will be lunch and drinks provided every day during 10 days program.

Are there any prizes?
Yes, we have prizes for best teams. Winning teams are announced last Friday (14.6.2018)
10 Days 100 Challenges is a unique opportunity for open innovation, employer branding and recruitment of new talent. You'll have a change to work closely with your teams with company specific challenges. This year the theme of the program is "How the Artificial Intelligence is transforming businesses and the way we live and work". As a participant company you can provide max 3 challenges that are preferably related to AI theme. We are looking for max. 15 innovative partner companies for summer 2018. In 2017 partners were Fortum, Nokia, Aalto University, OP, Tieto, Telia, 6-aika Open data, Button, My Metsä and Microsoft.
MONDAY 4.6.2018
9:00-10:00 Registration and breakfast
10:00-12:00 Introduction to 10 Days 100 challenges Guest speakers: Peter Vesterbacka, Antti Merilehto
12:00-13:00 LUNCH
13:00-15:00 AI use cases by Google
15:00-17:00 Companies' challenge pitching + company booths
TUESDAY 5.6.2018
9:00-10:00 Team building
10:00-12:00 Futurice AI Service Design -sprint
12:00-13:00 LUNCH
13:00-16:00 Futurice AI Service Design -sprint
WEDNESDAY 6.6.2018
9:00-12:00 Service design tools (Kati Tawast)
12:00-13:00 LUNCH
13:00-16:00 Customer Interviews+ AI cloud platform jumpstart
16:00-18:00 Barbeque
THURSDAY 7.6.2018
9:00-10:00 Future Forces by Virpi Vaittinen, Futurice
10:00-12:00 Working with challenges
12:00-13:00 LUNCH
13:00-16:00 Working with challenges, company coaching
FRIDAY 8.6.2018
9:00-12:00 Working with challenges
12:00-13:00 LUNCH
13:00-16:00 First round presentations in small groups. Feedback and discussions
MONDAY 11.6.2018
9:00-12:00 Experimenting, prototyping principles (Anne Pasanen, Asko Mononen)
12:00-13:00 LUNCH
13:00-16:00 Working with challenges
TUESDAY 12.6.2018
9:00-12:00 Working with prototyping
12:00-13:00 LUNCH
13:00-16:00 Company coaching
WEDNESDAY 13.6.2018
9:00-12:00 How do you create a job seeker profile in the AI ​​recruitment era? (Ulla Kruhse-Lehtonen DAIN Studios Oy)
Working with prototyping
12:00-13:00 LUNCH
13:00-16:00 Validating prototypes
16:00-18:00 Barbeque
THURSDAY 14.6.2018
9:00-12:00 Pitch training
12:00-13:00 LUNCH
13:00-16:00 Working with presentations
FRIDAY 15.6.2018
9:00-12:00 Pitching Day
12:00-13:00 LUNCH
PROGRAM ENDS